Profile

The measure of a life is a measure of love and respect.
So hard to earn, so easily burned.
Free Account
Created on 2017-04-10 12:52:12 (#3014762), last updated 2017-04-12 (23 weeks ago)
5,917 comments received, 0 comments posted
2,299 Journal Entries, 18 Tags, 0 Memories, 13 Icons

About

Mini Bio
I'm a geeky single dad who graduated with a degree in Political Science but who is currently working towards graduate level degrees in mechanical engineering and business administration. I enjoy playing guitar, writing fiction, and spending time with my friends and family.
I have recently started a gaming channel on Youtube, where I present "Let's Play" series, walk-throughs, and reviews under the name "Attentive Dragon." You can find my game-related content on Twitter at @ADDDragon, or visit my Youtube channel directly at
https://www.youtube.com/channel/UCfgwQTA0cJhr5u0WxVseBEw
. Please feel free to stop by and, if you like what you see, subscribe.
I started off over on Livejournal, where my journal was the home for countless missives on politics and my personal life. I've left that platform for the same reason as many other folks, and migrated here to this platform! I had fallen out of using my journal for personal posts, apart from an automated feed from my Twitter account, but perhaps this new venue will encourage me to post more frequently.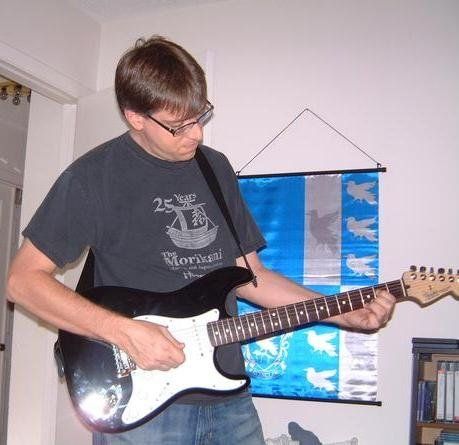 Connect
Tofu Ono

People
[View Entries]

Communities
[View entries]

Member Of (2):

Subscriptions (4):

Administrator Of (0)

Feeds
[View Entries]

Subscriptions (0)

Linking
To link to this user, copy this code:
On Dreamwidth:
Elsewhere: